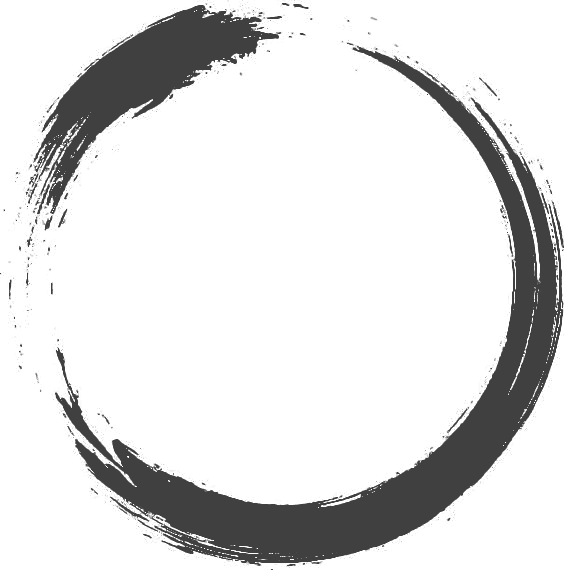 Symbl.ai
United States
Symbl.ai at a glance
Empowering developers to easily & quickly create amazing customer experiences with Conversational AI.
We are an early-stage, venture-backed, direct-to-developer (B2D) startup. Conversational Intelligence is a set of technologies that enable computers to understand, process, and respond to voice or text inputs. Symbl's Conversational Intelligence APIs and SDKs unlock proprietary machine learning algorithms that integrate with existing or new audio, video, and voice-first systems. Our technology enables developers to quickly and easily access Conversational AI to deliver customer experiences that derive data such as priorities, actions, and insights in real-time. We're backed by leading investors including Techstars, Amazon Alexa Fund, Flying Fish, and Cross Cut Ventures.
We are an internationally remote-first team with offices in Seattle, Washington USA and Pune, India. We recently closed a $17M Series A.
You can view our website at https://symbl.ai and find us on Twitter, Facebook, and LinkedIn.