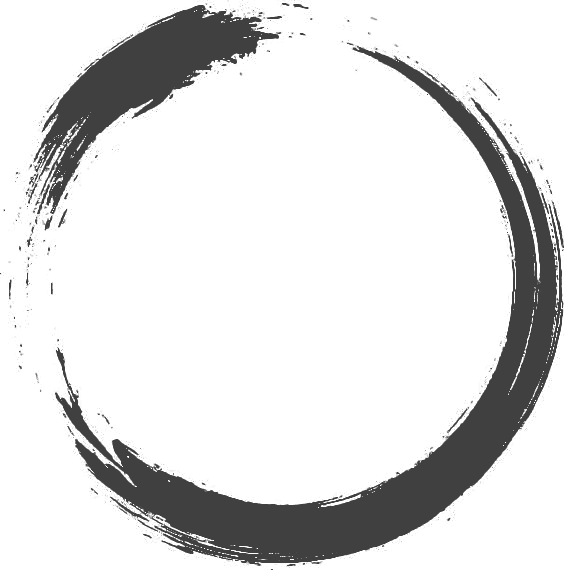 DevsData LLC
1820 Avenue M #481 Brooklyn, NY 11230, United States
About us
DevsData is a boutique tech recruitment agency that links the most talented engineers with a fast-paced start-up environment in the US and Europe. A dedicated approach to each of the companies we cooperate with allows us to guarantee that we will contact you within 3 days after sending the application.
Working 100% remotely, you have the opportunity to work with highly-experienced specialists from many countries without leaving home. Each of our clients uses the most recent technologies.
By engineers for engineers
We have a Computer Science background combined with years of hands-on experience in tech. In 5 last years, we have participated in more than 40 software projects also from the business side.
Being engineers ourselves, we understand the needs of others. Every offer we propose gives great development opportunities, and each project is an inspiring challenge. We guarantee that each offer is an opportunity to work in a company with a great atmosphere and high earnings.
What makes us unique? People!
We bring together people that believe work is passion and whose mission is to bring ideas to life. Although we work remotely, we know each other very well. You can be sure that we'll always be there to answer your questions and help with procedures.
It is crucial for us that our recruiters maintain a network of contacts that enable us to access the best specialists continuously. By applying, you are included in our network of contacts, so we can propose you offers from various companies.
Crucial people & inspiring stories
Every person who decides to apply to our job offers is crucial for us. We decided to share with you a story of Paweł who found a new job with us.
Paweł - worked in the Polish Market for 10 years achieving a Senior Developer level until he reached out to us. We introduced him to a SaaS startup from Oslo, which gave a significant boost for his career. His annual salary surged from $56,000 to $91,000 and right now, 2 years later, he works remotely as a Tech Lead for a company in the US.