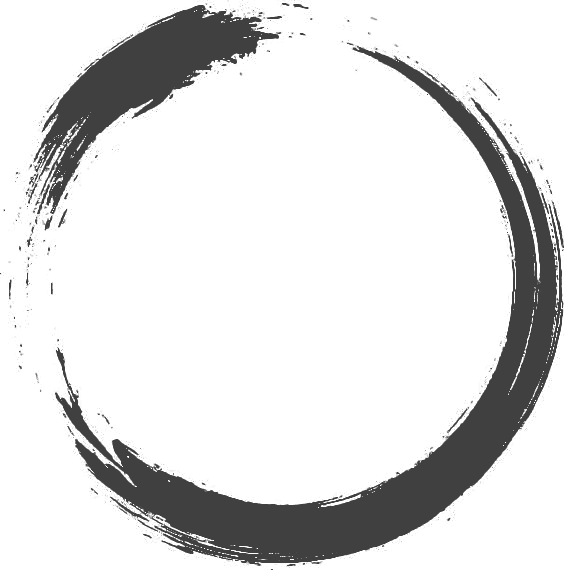 Work Experience Agency Ltd
Dublin, Ireland
Project management company - Erasmus projects across Europe!
We are looking for work placement officer,  remote working,  English fluent 25h weekly minimum, flexible working arrangements  Must be able to work in excel duties: 1.To organise work placements and support students in the work placement process.  2. Assist with briefing meetings on a...
---
We are looking for project coordinator - French/English speaking French - C1, confirmed by certification or native  English - min. b2 Coordination of EU Erasmus ka1 and ka2 projects  Actively supporting outreach of project partners in a French-speaking country (calls, emails, seminars) –...
---