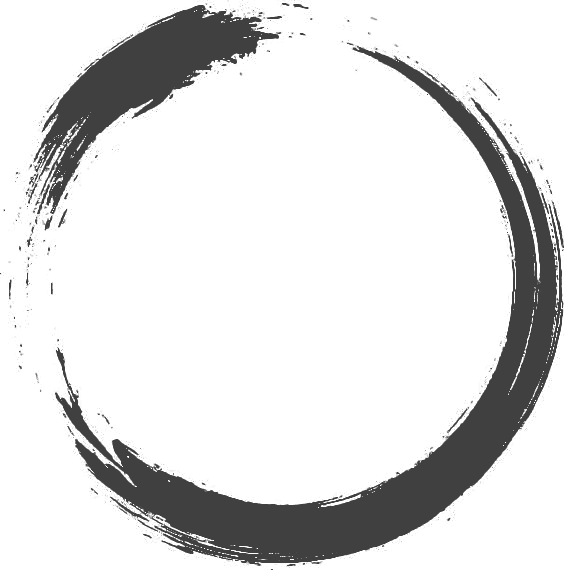 The Satraps Collection
Rome, Italy
The Satraps are historians of Web3. Building a community-led governance system on Songbird, Flare, and other networks.
Our project is looking for a full-stack web3 developer who is also comfortable working with Vue for our front-end. We'd occasionally have smart contract tasks which will require EVM/Solidity expertise.  We are looking for a good dev to start a long lasting working relationship with, so if you...
---
We are looking for a solidity dev to write our mint contract on Songbird which is an EVM blockchain. The contract will be audited so we should make it flawless. 
---