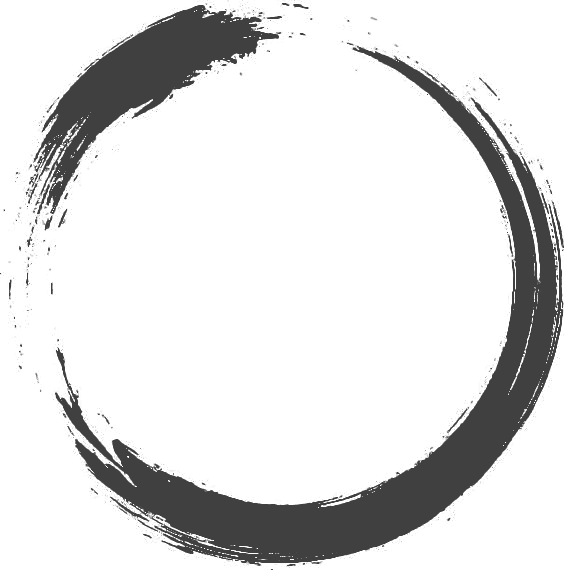 SWEDSWAP
Ludvika, Sweden
SwedSwap
is a fully decentralized platform that includes:
-Web Wallet & Atomic swap.
-Swap (AMM).
-Dapps creation services.
-Swed reward to Earn free crypto.
-crypto mobile wallet App with an included browser.
NFT Marketplace
Fashion store
Download our games from the links below then play and make as high as 10$ daily. Download our earning...
---