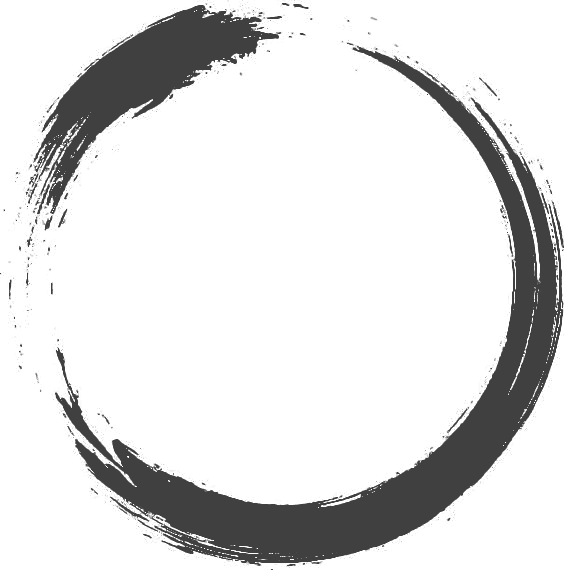 Souleta
Hanoi, Vietnam
Souleta is a tech startup from Vietnam. It's going to be the Unicorn King of startups!
"Energy flows where intentions go!" - unknown
Souleta intents to start the biggest wave of community-focused creations among passionate creators and adventurers; collectively, building the largest Inventory of multi-dimensional assets unimaginable. At The Big Game, we call the inventory "The Hall of Everything."
Join us at www.thebiggame.one
Find out more about us: www.souleta.io
Visist out socials:
Souleta is building a blockchain-based, AR/VR-enabled social network gaming metaverse of souls - The Big Game. Inspired by Pixar's Oscar Winning Animation Film - Soul, the Big Game is a world of souls, born in The Great Before Realm, incarnating to Earth, participating in a grand games of...
---