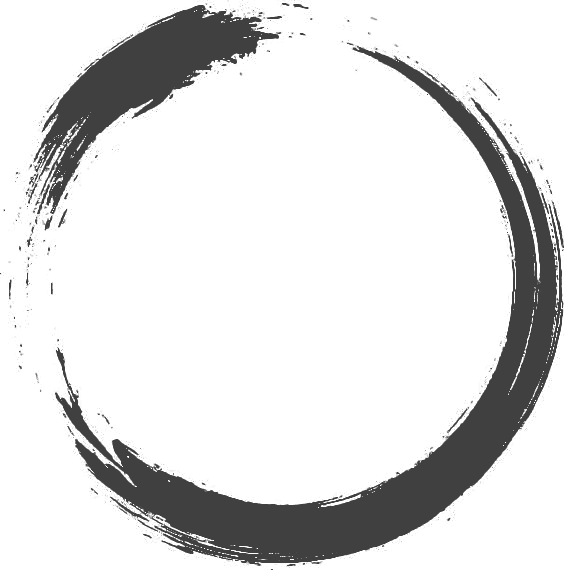 Soft Premier
Tokyo, Japan
Soft Premier Chain is a cross chain privacy preserving project on Polkadot ecosystem. Our primary aim is to expand the applications of NFTs & DeFi and its usecase in business setting and also increase the reach of Web3 applications in blockchain economy via seamless integration to our project, privately.
We intend to bridge the gap between off-chain internet economy and on-chain blockchain decentralized application, using Soft Premier Chain that relies on verified vendors to provide accurate and trusted data.
Soft Premier Chain, when ready, will be fully community owned and decentralized.
Looking for developers for SOLANA BASED MARKETPLACE DEVELOPMENT: (Team preferred) - 1 Backend Developer (web3, little Solana Rust Program exp) - 2 Solana Program Developers (Rust, little Solana web3 exp) Solana Program Developers will: ● have metaplex and/or metaboss experience. ● have 2+ years...
---