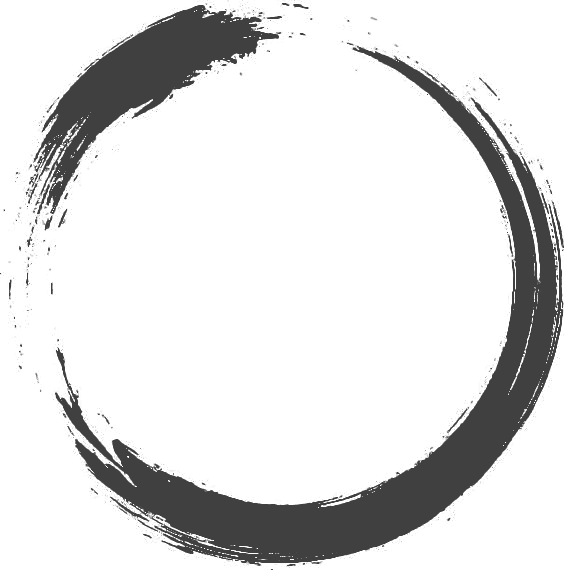 RNKD Media, Inc.
TX, United States
The SEO Company You Meant To Hire
We understand that SEO is an investment, and like any other investment, the goal is to maximize the return on that investment. We have been doing this a long time, so we also understand that there is no one size fits all solution for SEO, and to deliver the value and results you deserve, we promise to only work with one client per industry, per geographic area.
We are looking for several tech-savvy freelance writers to write for our technology blogs, the initial output desired will be one article per week. We pay a competitive rate per word (DOE). Our blog content covers troubleshooting guides, buying guides, product reviews and comparisons, and...
---