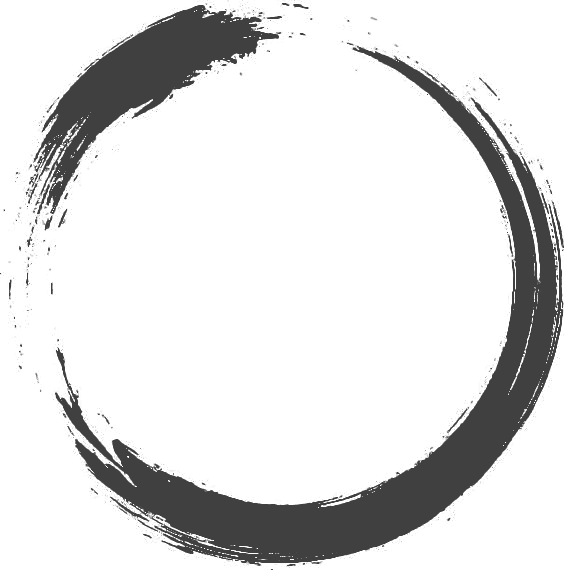 Polygon Investments
Kraków, Poland
Polygon Investments is a small startup company specializing in cryptocurrency investments.
We facilitate mainly Polygon MATIC and WAXP for various NFT investment opportunities, providing attractive returns for our clientbase.
We are looking for industrious individuals interested with crypto space - you can set your own workpace and watch your income grow depending on your efficiency. This position has no time requirement; you will work as when and as much as you want, which should be good for individuals already...
---