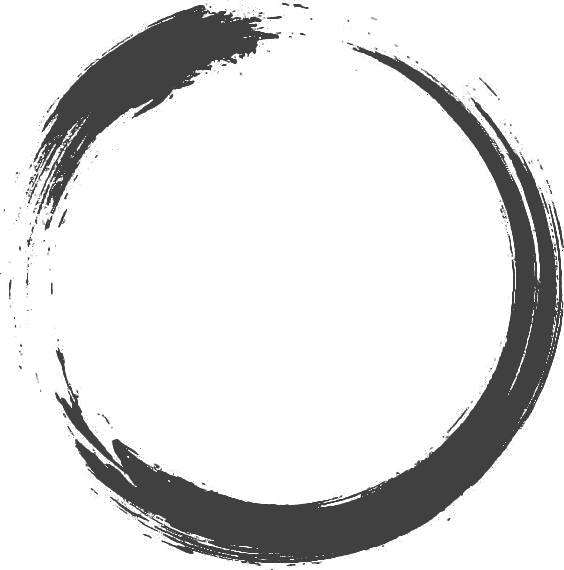 Koru Kids
London
Koru Kids is all about three things: really great childcare, as affordable as possible, and as convenient as possible.
Koru Kids is building the world's best childcare service, starting in London. We believe that every family should have the perfect childcare for their family to flourish.

We're growing like crazy, are backed by fantastic investors, including top venture capitalists and business angels such as Michael Pennington the founder of Gumtree, and have won a ton of awards for our technology, people and social impact.
Our culture is informal, hard-working and kind. The team is an A++ when it comes to talent but our "no dickheads" rule means we're also a humble and supportive bunch.

We're also really committed to working with integrity, doing the right thing and building a company we are truly proud of.

We have always promoted flexible working and are currently working remotely but we will have the option of office space to work from next year.
Every new starter in the Koru Kids team meets with our founder and CEO Rachel in their first week, to talk about our company values and what they really mean in practice.