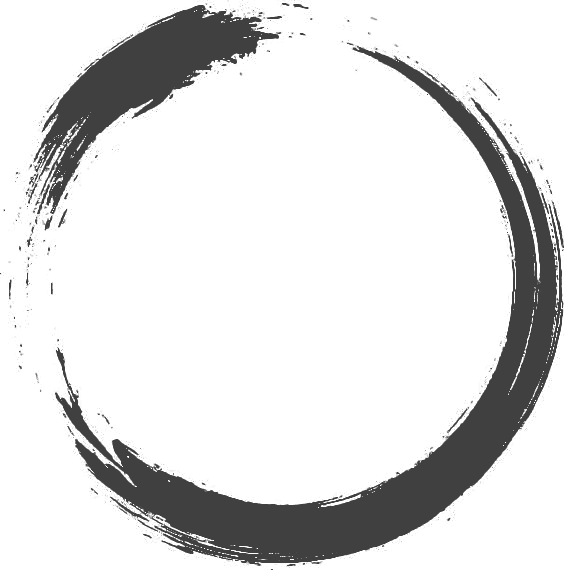 Neohunter | Recruitment-as-a-Service
Europe, Slovakia
★ Recruitment-as-a-Service ★ Headhunting ★ Consultancy Services ★
Recruitment-as-a-Service (RaaS) by NeoHunter is the only scalable recruitment and talent sourcing solution that's built for you. We hunt so you can hire. Let us be your remote talent search division.
Hire a Recruiter or Talent Sourcing Expert at any time, on-demand and for transparent monthly subscription fees. Using RaaS by Neohunter you do not have any additional fee per placement or any other costs.
We have a team of expert Recruiters and Talent Sourcing Specialists ready to work on your behalf, 24/7. Empower your team to find the right talent, faster.
Contact us for a free consultation.

Hello we are Neohunter. We are solving the talent shortage challenges with our customized and on-demand recruitment subscription packages. Are you looking for the next step in your career? Join our growing team of experts! About the job: You will participate on many interesting recruitment...
---