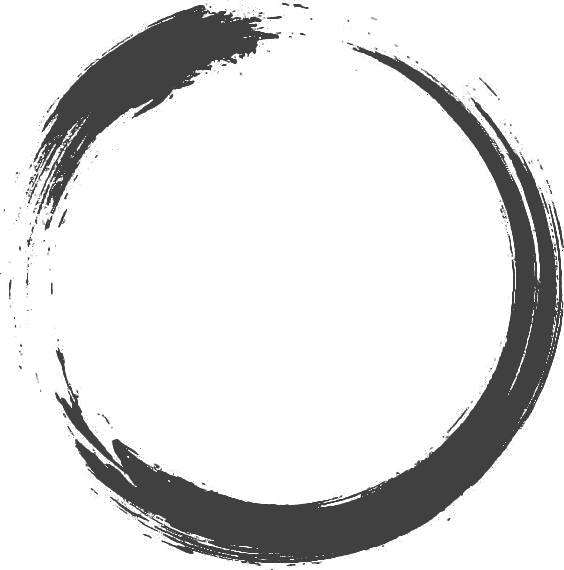 Jorah1978
Delhi
An evaluator for crypto investors.
Please find mentioned below the desktop app FRS required to prepare your proposal. I request your mentioning the type of technology and the workflow that is most appropriate to build the app.The FRS has basics on the features and the work flow for the app. The purpose of the system is creating...
---
I have a investor behavior scoring system that is to be marketed....Please take a look at the attachment to understand a brief on the same.
---
I have an evaluation platform for investor behavior, that is required by traders. I can share a report to understand the value addition that this platform can make in your line of work.
---