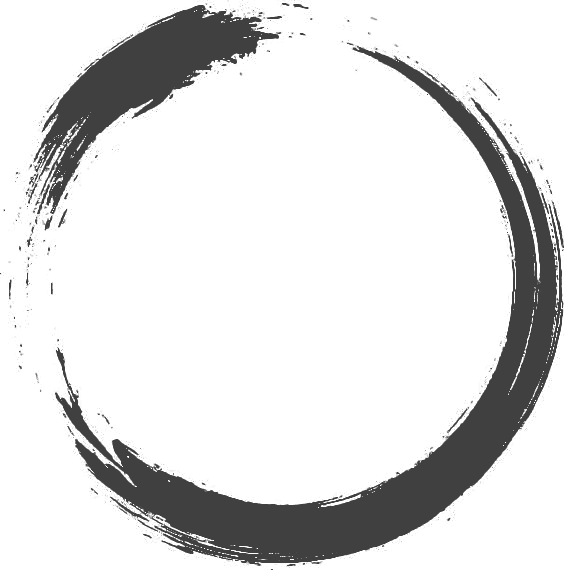 inSyca IT Solutions GmbH
München, Germany
Data Interfaces are Complicated? We Make Them Easy!
Talk about business software – fine, but: Many midsize companies have problems with their data and are in dire need of well-functioning interfaces.
Frankly, interfaces often have the image of being kind of a mega-complicated black box – and more often than not, they are!
The result? Well, chances are you might be quite stressed out from that whole interface topic, right?
I mean, supply chains fail, just because of dysfunctional data interchange!
Our interfaces are like a simple pass through.
But not only do they hand over data, no, they share them, exchange them, communicate them.
We think in simple solutions and spare you from complicated IT processes which only cost you precious time, energy and effort.
With us, you always have full transparency and no shady black box that nobody understands.
In a nutshell: With our interfaces electronic data interchange will become a pleasure and messages arrive error-free at their destination.
The effect? Our interfaces not only connect systems, but also people.
We are looking for a highly skilled developer for an AS2 Connector. Below, please find a summary of requirements. We will then discuss the quotation internally and give you feedback by September 15 at the latest. After that, we will be happy to answer any questions you may have. Thank you and...
---