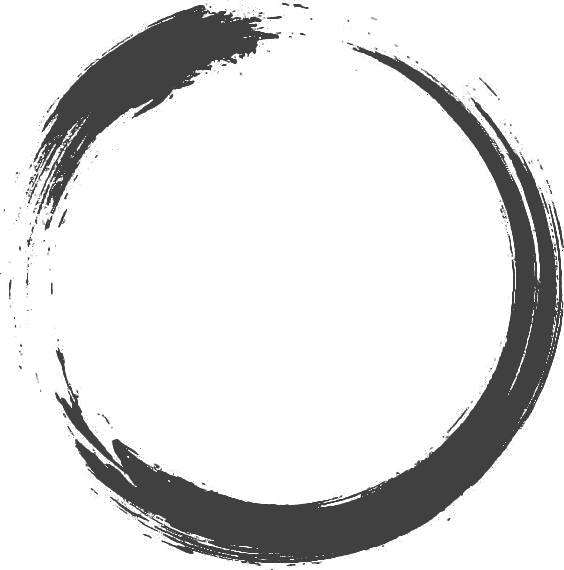 InSky Solutions Ltd.
Croatia, Zagreb
We are InSky Solutions - young company full of experienced individuals. We are highly coordinated as a team and already globally awarded for our ideas. Our mission is digital transformation of companies into customer-centric leaders.
InSky Solutions' Core business is customer relationship management and user experience or CRM. We are currently well recognized in the tourism, financial, pharmacy, manufacturing, asset management, public and ICT sector in Croatia and the region. The largest number of our users come from the tourism sector, since more than 10% of all reservations in Croatia come through our ContactInSky or TourismInSky solution.
We are looking for people who, like us, are motivated by new challenges and like working on international projects, which they see an opportunity for personal and professional development. At InSky, we highly value proactivity, the desire for advancement and teamwork. Each new employee has the professional support of a mentor and we enable everybody internal training program where senior development engineers and consultants transfer knowledge to other employees.
Join Us!
Job description To increase the scope of work and develop new solutions, we are looking for a Microsoft Dynamics Technical Consultant who understands users needs and can turn them into a clear documented call in the form of Microsoft Dynamics 365.  If you have, or would like to gain, experience...
---