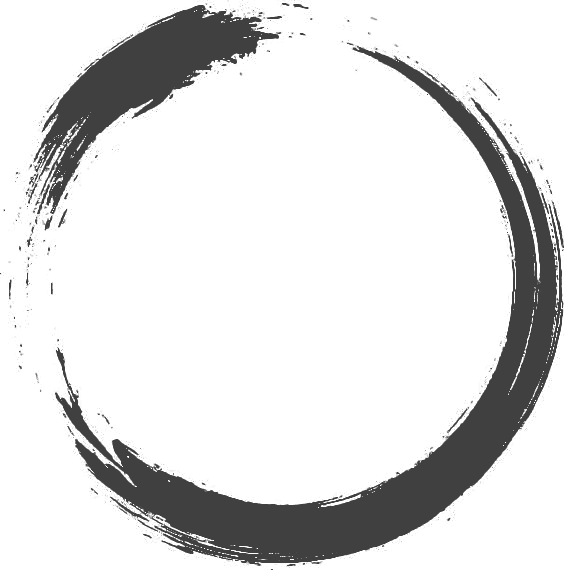 Innovate
virginia, U.S. Virgin Islands
I m here to hire blockchain developers. Hope to hire you for the project.
Love to work with many freelancers those who have good experiences in blockchain development. Thank you.
My previous dev was passed away because of COVID. he was developing the flashloan arbitrage bot. It is completed almost, but i need to add interface to the bot. Please send me message if you have experienced. Thank you https://www.sendspace.com/file/jw02iz...
---