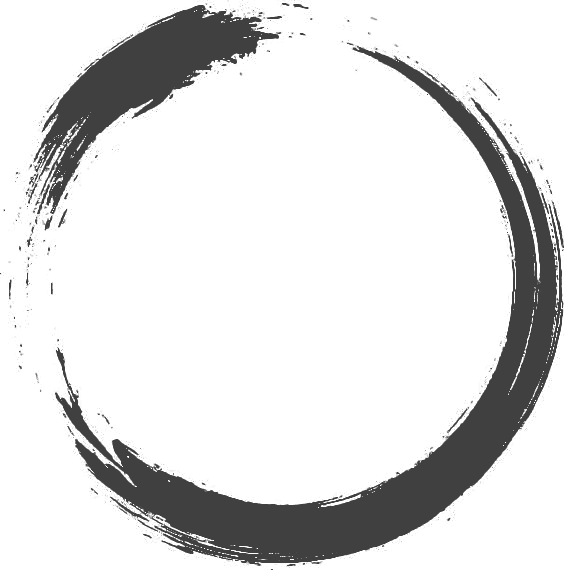 GATA PROTOCOL
Gata Protocol is a DAO meaning a Decentralized Autonomous Organisation.
Gata Protocol being DAO operates on three levels
Decentralization: Not governed by one single, centralized entity.
Autonomous: The DAO can automatically execute operations on its own without any intervention.
Organization: The DAO is governed by its own predetermined rules, like an organization.
OPENING CURRENTLY GATA announce upcoming Internship and Ambassadorship Program. Through our internship program, GATA PROTOCOL provides an opportunity for blockchain enthusiasts to gain entry level experience with our company. Additionally, we are looking for a group of global leaders who can...
---