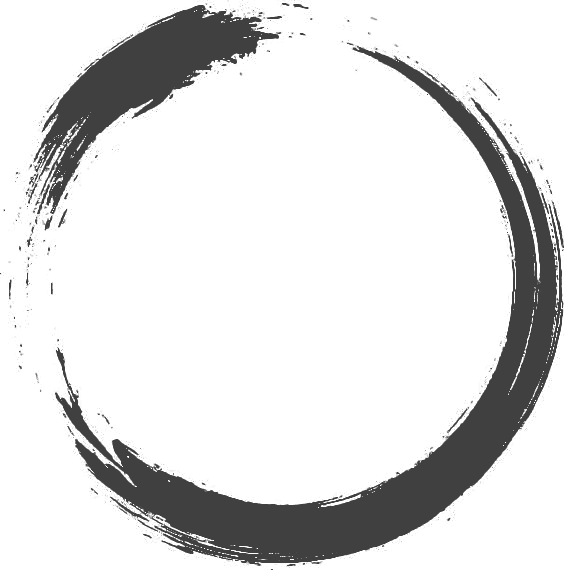 f2pool & stakefish
Remote
Careers at f2pool & stakefish
We are a shark and a fish happily swimming together, creating a unique ecosystem within the crypto space!
f2pool is the leading Bitcoin and Ethereum mining pool serving more than 100 countries! We are home to over 40 PoW cryptocurrencies.
stakefish is building the infrastructure backbone of the PoS blockchain ecosystem and paving the way to a decentralized future. We run validators and operating nodes across different protocols such as Cosmos, Tezos, and lately Eth 2.0. We are here since 2018, taking part in helping mainstream adoption of the blockchain space and support decentralization across the world.
We are a diverse team coming from different experiences, locations, and cultures, working together to follow our passion and to bring value to the blockchain ecosystem in different ways!
We look for across all potential team members to share our core values, regardless of the role: Compassion, Decentralization, Diversity, Proactiveness, and Teamwork.
DESCRIPTION As our DevOps Engineer, you will be helping us build and maintain blockchain networks and protocols. You will work on improving our current infrastructure including security, automation, and monitoring among other things. You will also have the chance to dive deep into new blockchain...
---
DESCRIPTION As our Software Engineer, you will be responsible to design, develop and install software solutions. In this role, you will contribute to the products and behind the scenes of a leading PoS validator. You will work closely with our engineering and infra teams to make sure our...
---