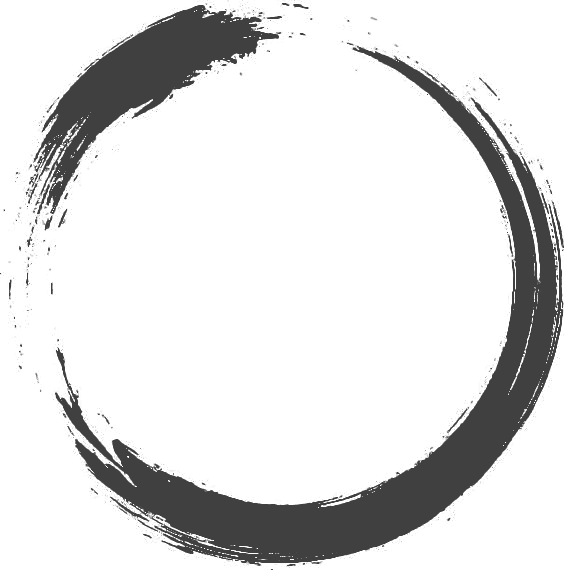 DFSocial Gaming
United Arab Emirates
DFSocial is a revolutionary crypto-gaming platform where gamers can monetize their skills by playing their favorite games. Our unique Gamer and Sponsor role allow everyone to earn their share of the prize, even if you're not a gamer!
Our platform offers DeFi (Decentralized Finance) services such as Staking and Farming to allow holders to earn passive income. Powered by special and unique NFTs (Non-Fungible Tokens), smart contracts automatically settle and manage all rewards on the Binance Smart Chain (BSC) to ensure that all transactions are secured and effortless.
DFSocial is looking for a experienced marketer that can work both autonomously and collaboratively to grow engagement on several social media platforms through the creation and promotion of owned and curated content. * Experience with Twitter, Instagram, Google Ads and main social media...
---
DFSocial is looking for professional copywriters who want to join our innovative team and start learning about the most trending topics in the crypto space: Gaming, DeFi, NFTs and many more! * It can be part-time or full-time! * Take a look at our Medium's page: https://defisocial.medium.com...
---