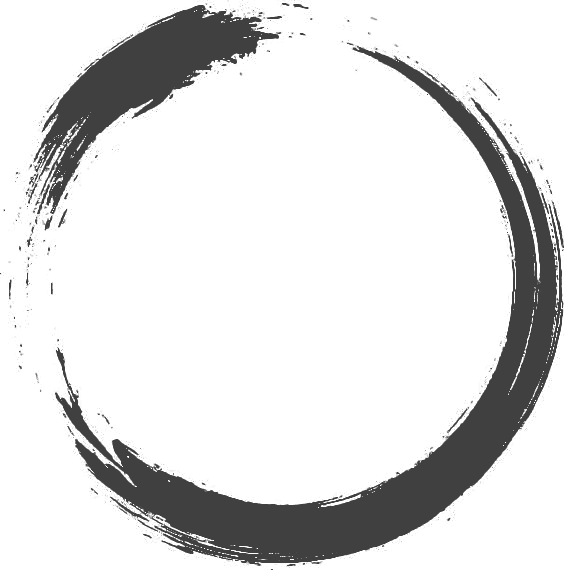 Cyber Space Lab
Delaware
We're Cyber Space Lab working on an upcoming NFT project and P2E game. We're currently a remote team and looking for developers to help us bring our vision to reality. Please contact us for more information.
Hi there We are looking for someone who can help us out with Marketing for an upcoming NFT project. We are mainly looking to grow our Discord Server and gain new members to build a community.  Let us know if you can help and how you can help us.  Thanks and Kindest
---
Hi Devs We're looking for a developer that helps with the backend and possible frontend of an NFT project. This includes: * Mint Tokens * ERC721 Smart Contracts * Add NFT Metadata on IPFS * Metamask Integration * Frontend Development (Mint Page if possible) * and more Duration of...
---