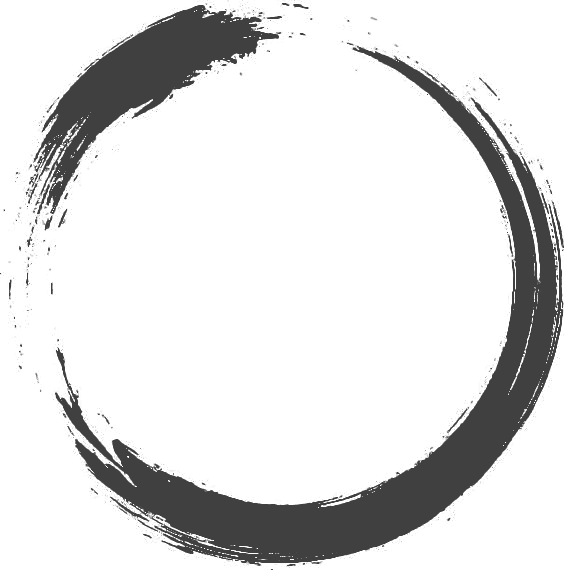 CryptoFuture
Amsterdam, Netherlands
Our company are working to change the crypto world. We always prefer the Fantastic projects. Our developers are excellent.
I and partners are working on the NFT project. We have hired a talent developer. Now we have to hire two high skilled graphic designers. We noticed your gig and like it so much. So we need you to help with our project. We have a great idea and hug community. If you provide us with exciting...
---
We are looking for the senior blockchain developer with 5+ years of experience. We are going to make the Liquidity Voting system. Only bid if you have experience in Voting dapp. You have to bid with examples that you are done before. It is an important part for our project and we want to work...
---