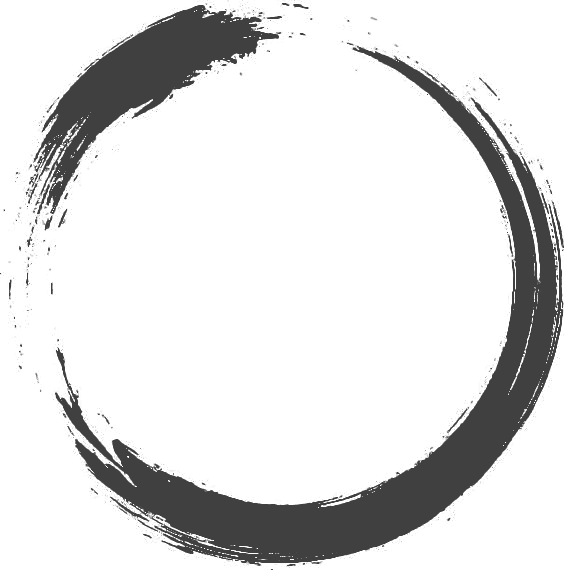 CommComm
London, Ontario, Canada
We are a Community Growth Agency with passion and smarts.
CommComm's team of content producers, community managers, and social media managers offer a full suite of services to help achieve your key objectives.
Our team delivers the services you need to build a community around your brand, product or service. We specialize in blockchain and decentralized applications providing high quality, legally compliant community moderation, content, and customer support supported by the latest technology.
CommComm is looking for a public-oriented Community Manager. What does a Community Manager do? A Community Manager, or CM, acts as a liaison, provides excellent product information, and helps resolve any emerging problems that our community members might face with accuracy and efficiency. The...
---