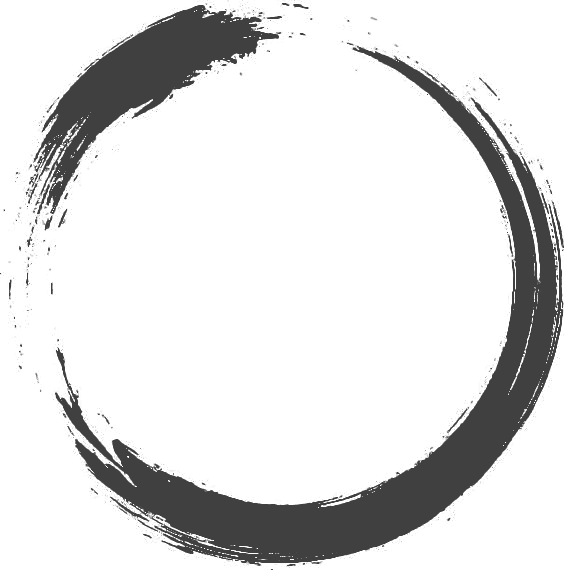 aelf
singapor, Singapore

aelf is a digital asset technological parent company, with a focus on the generation of digital assets and the development of its blockchain ecosystem, includes aelf public chain, Oracle and DeFi protocol and etc,.
official website: aelf.com
Hi Genius, Greetings from aelf (Token ELF), there're some exciting news I wanna share with you! aelf prepares $680k prizes plus laureate NFTs for Metaverse pioneers - aelf is glad to announce its first metaverse-themed hackathon — Top of OASIS. Collaborated with DoraHacks, the hackathon will...
---