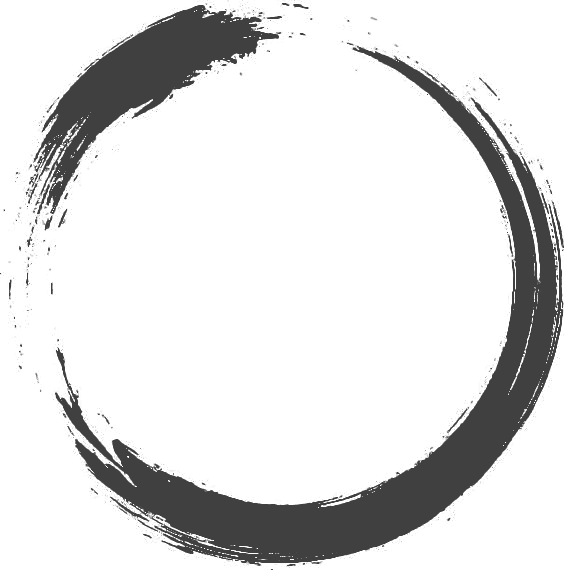 10Clouds
Poland, Poland
10Clouds is a place created by software developers for all who want to join our mission to change the world through technology. We are a team of around 180+ people, working on exciting projects with a team of ambitious professionals and with clients located all around the world.
We focus on services related to web & mobile development and product design. We've won a number of awards for our work and have worked for a huge range of global clients, from start-ups to large corporations such as Pinterest, Facebook and Orange. We take extreme ownership of our work, working together to produce outcomes. In practice, this means you will have influence over what technologies are used and how a project is approached.
We've practiced remote work since the company was first established, approaching all projects with an agile mindset. Our cross-functional teams can work from anywhere but we also have office space in 3 main locations in Poland: Warsaw, Wroclaw and Poznan. We believe wellbeing at work starts with trust, good relationships and having the right processes in place so that each and every Cloud can take joy in their work.
As a Senior Node.js Developer at 10Clouds, you will join an intellectually stimulating environment, utilising best software engineering practices and modern solutions. You will take the lead in challenging projects, with autonomy in selecting optimal tech solutions. There are only 3 stages in...
---
Please note: as a remote-first company, we are prepared to conduct all of our recruitment processes remotely. Have you ever wanted to work as a DeFi developer in a professional team with international clients? If you already have some experience with Solidity or Vyper, it is a great opportunity...
---